Last Friday While She Sleeps came to Beijing to introduce "So What?".
It rang in the first concert of an upcoming cicle in 2019.
Well, the performance was nicely done in a classical metalcore way but the set was way too short.
Nevertheless I could freeze some energetic moments from that show.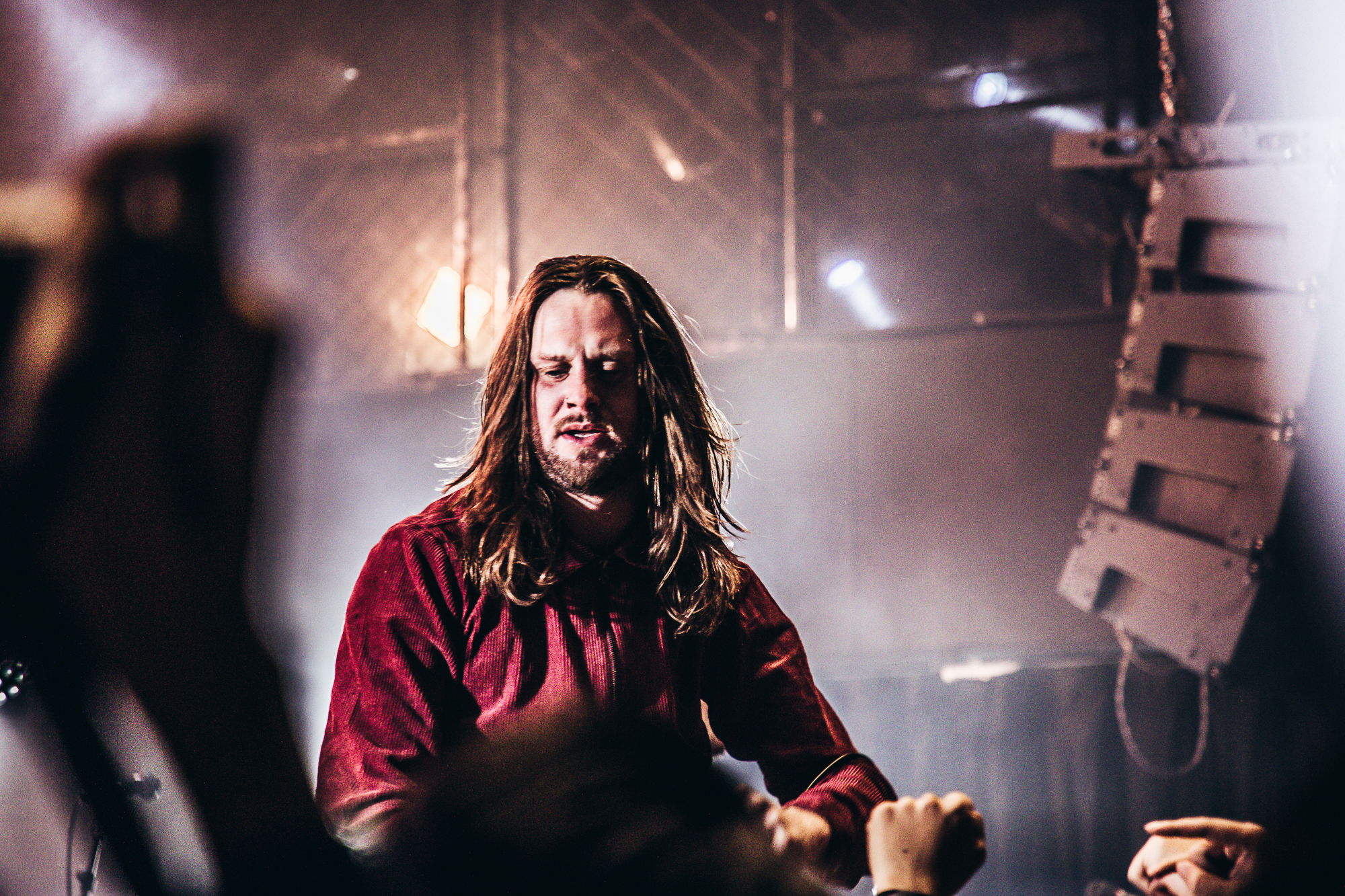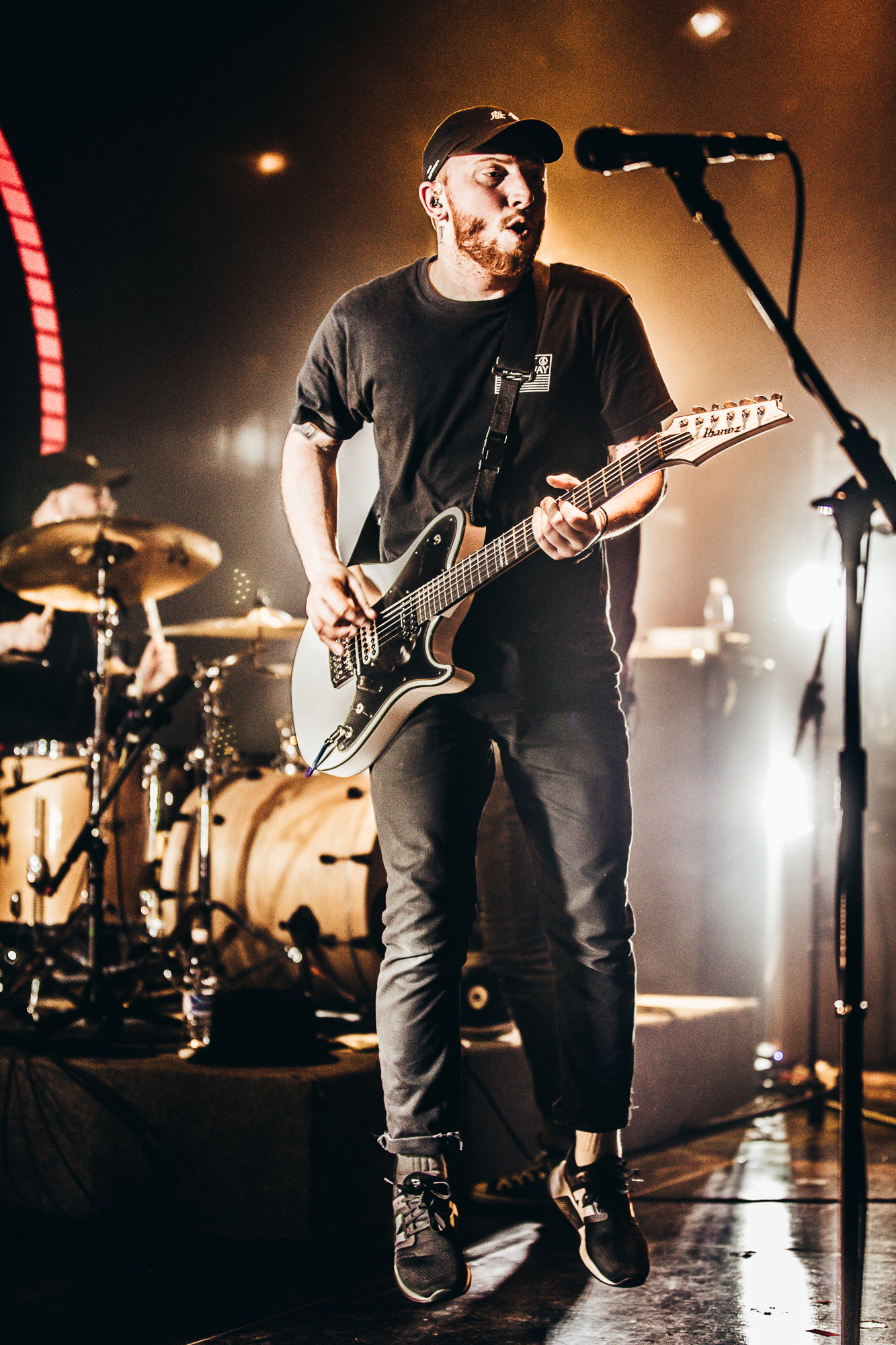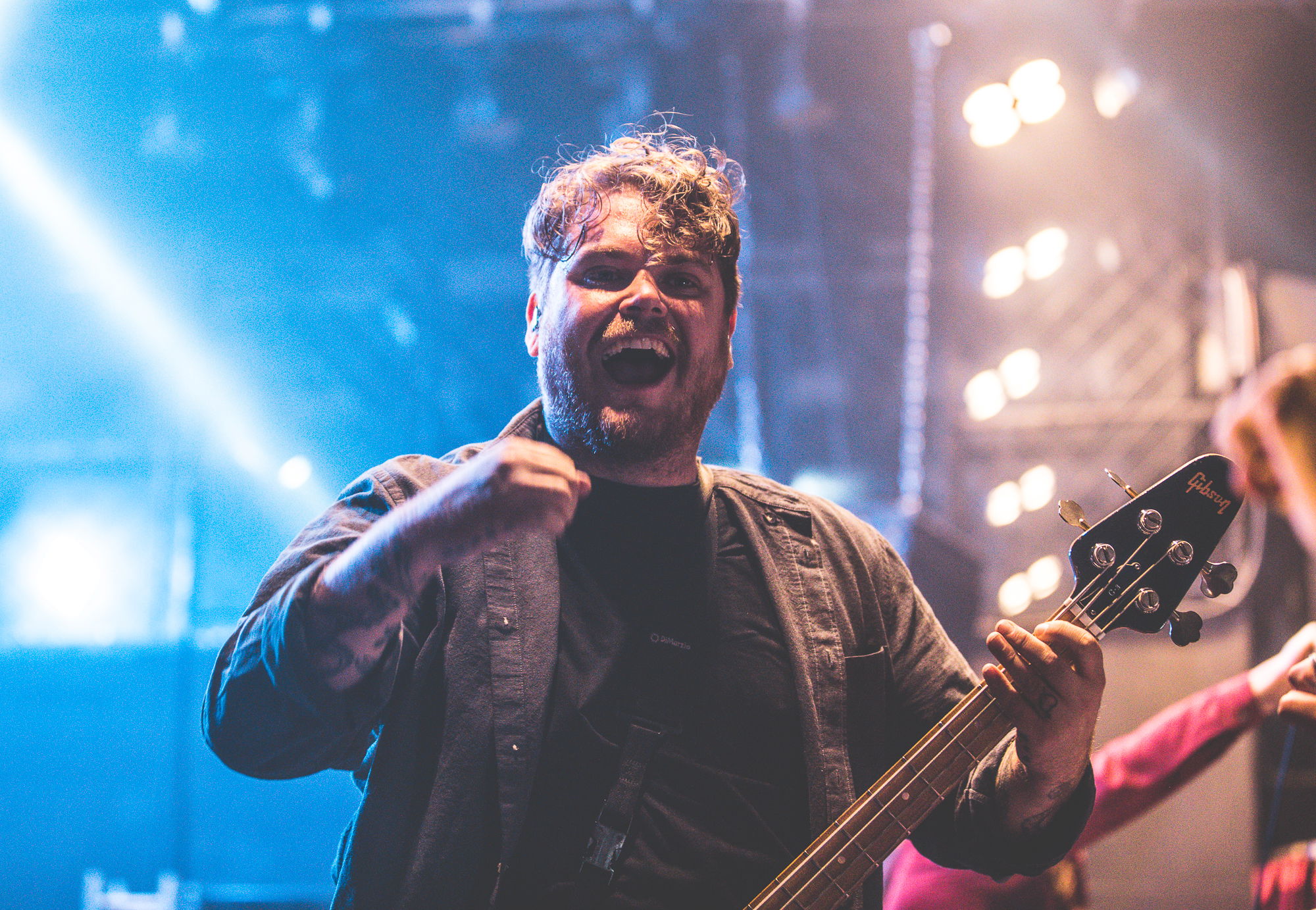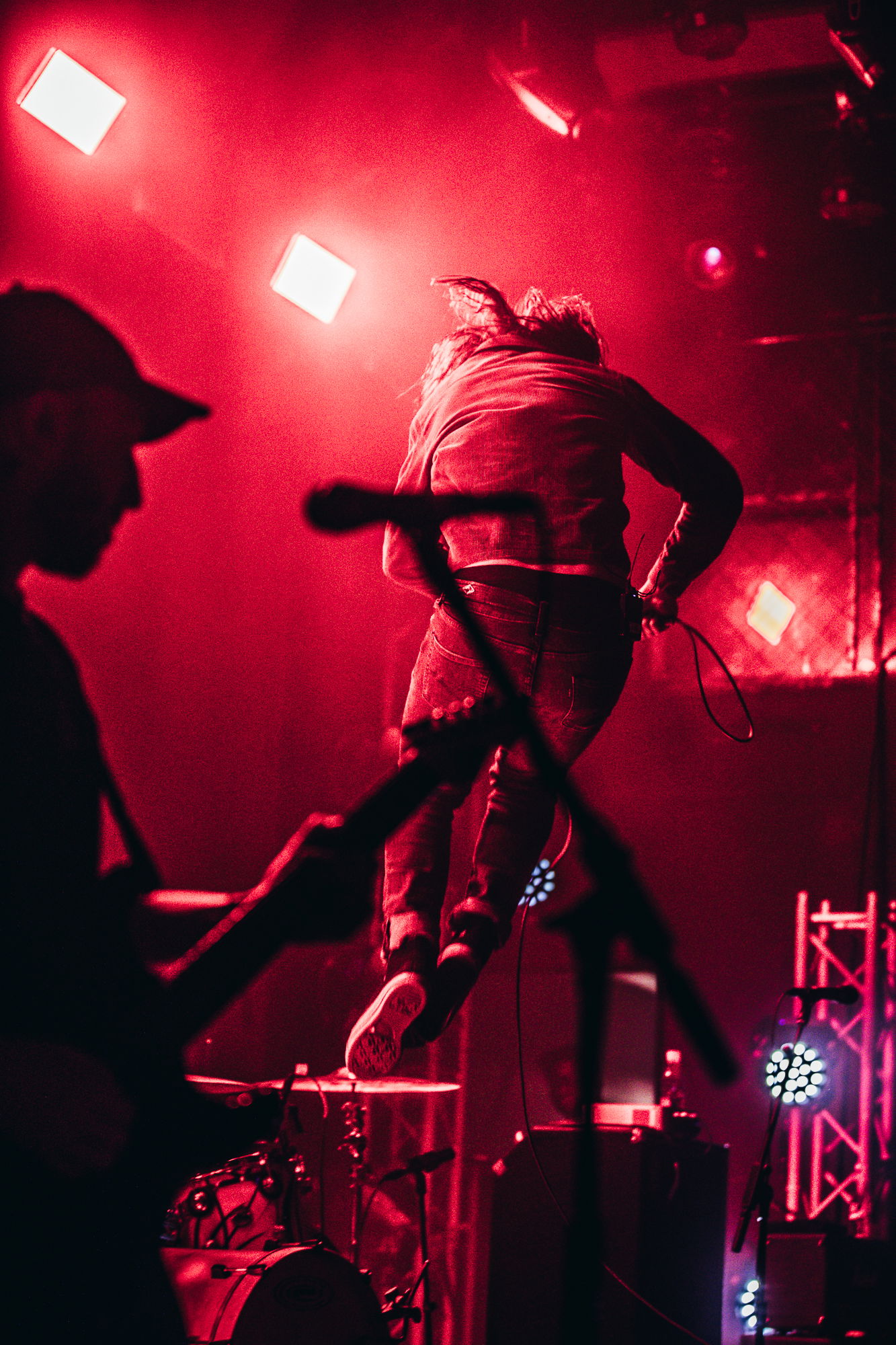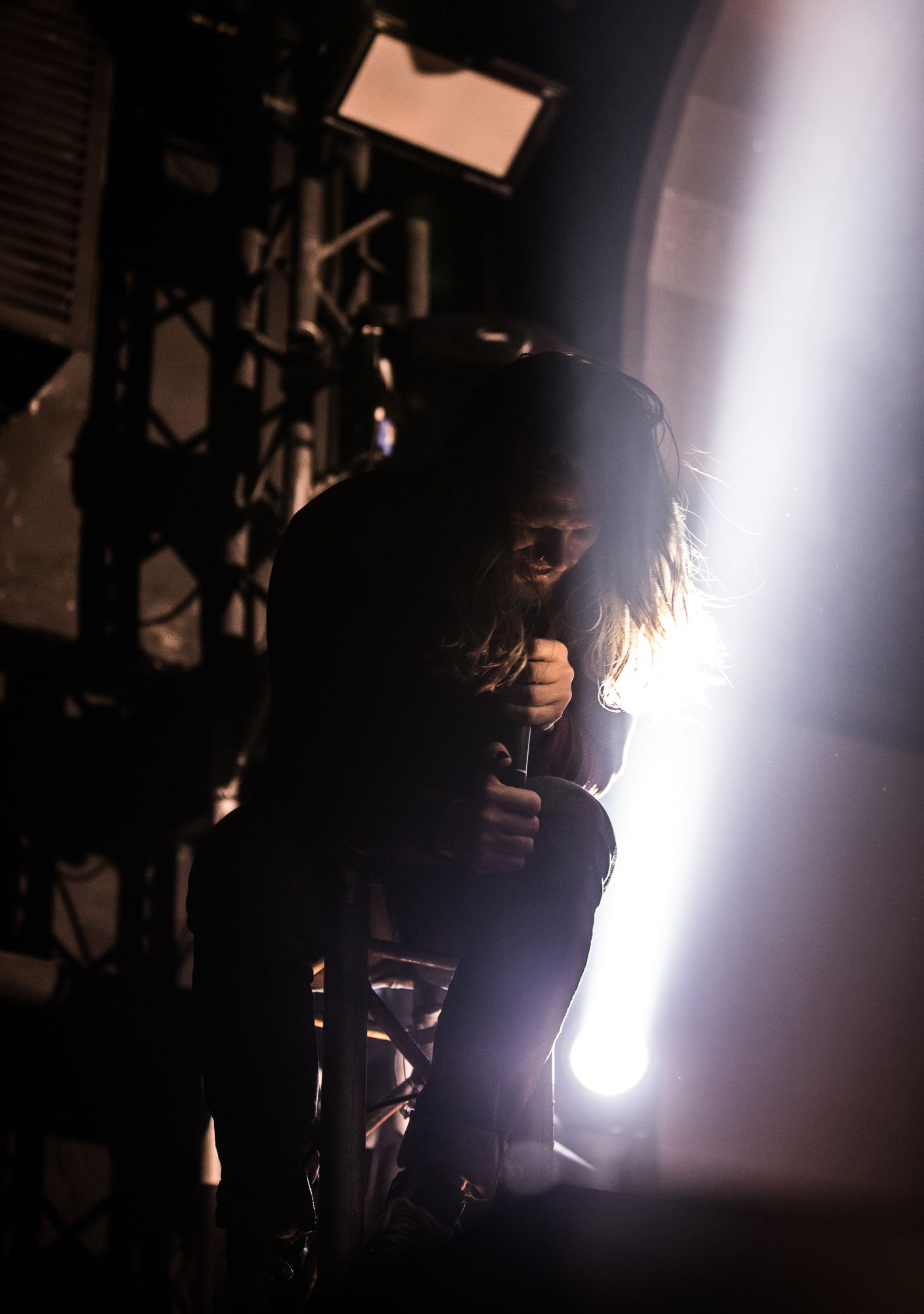 (More photos of the show)
Enjoy!