It is always a pleasure to do family portraits, especially when they match with my own interests:
Medieval and especially VIKINGS lifestyle!
The results are heart melting: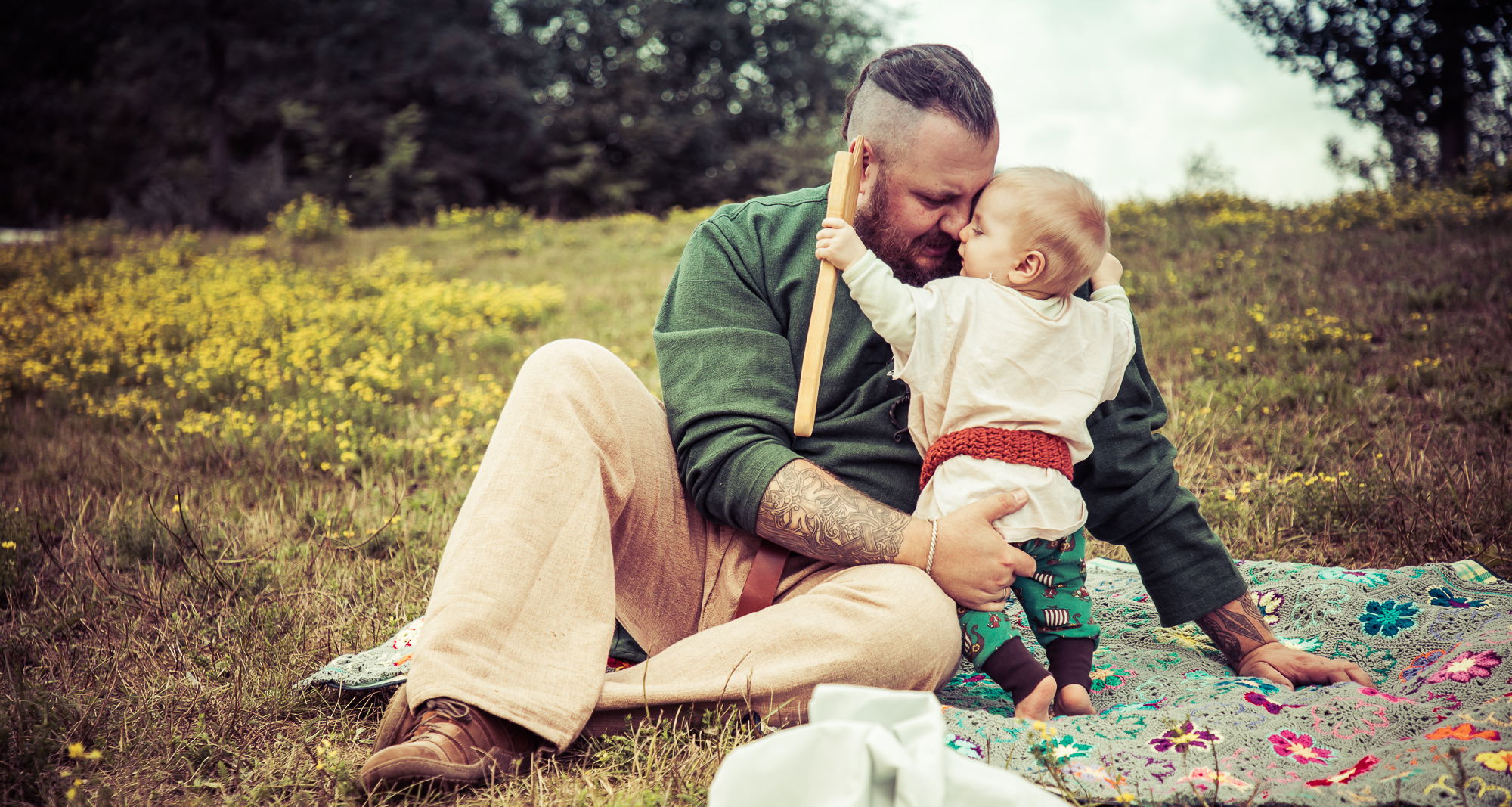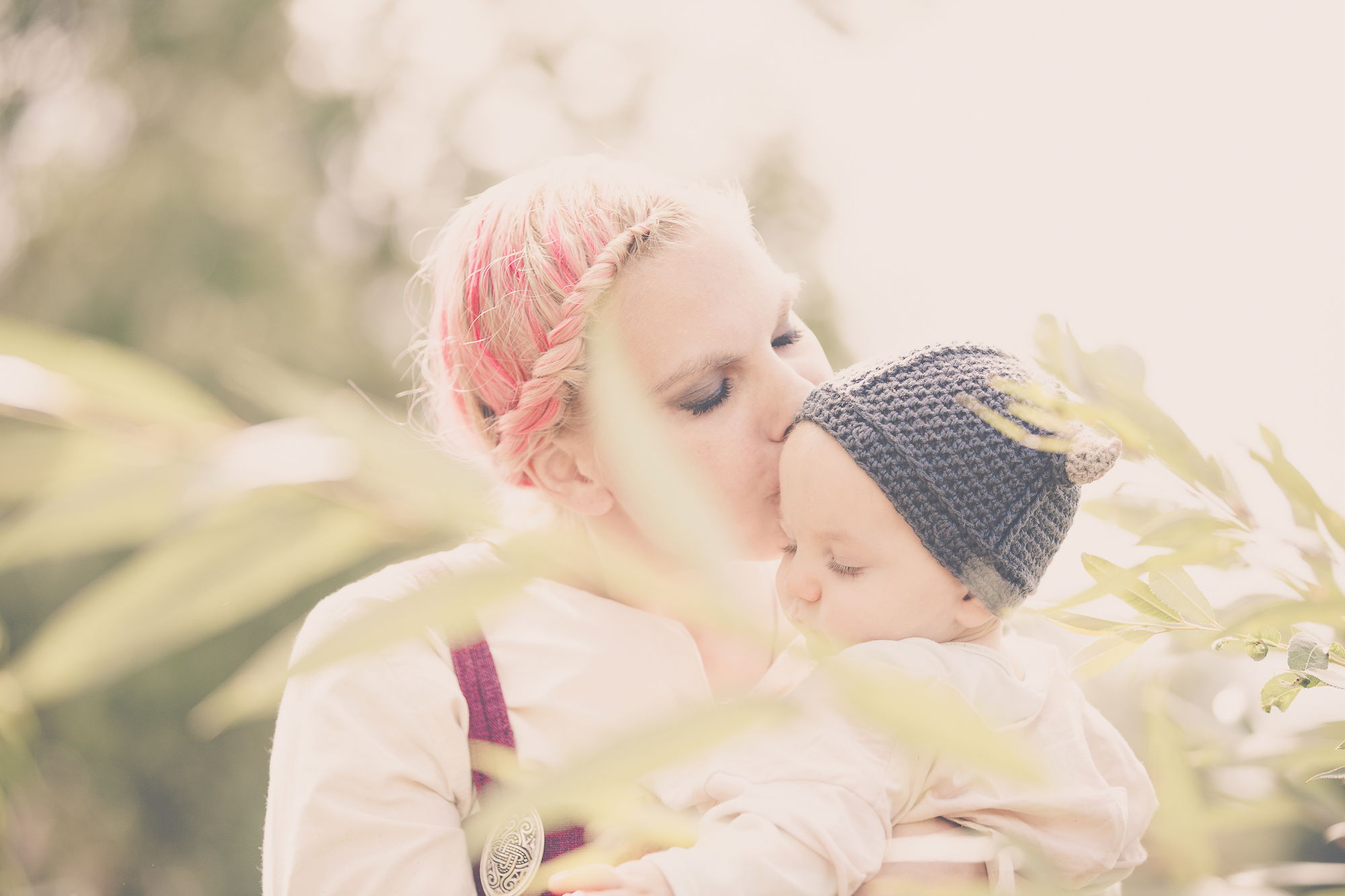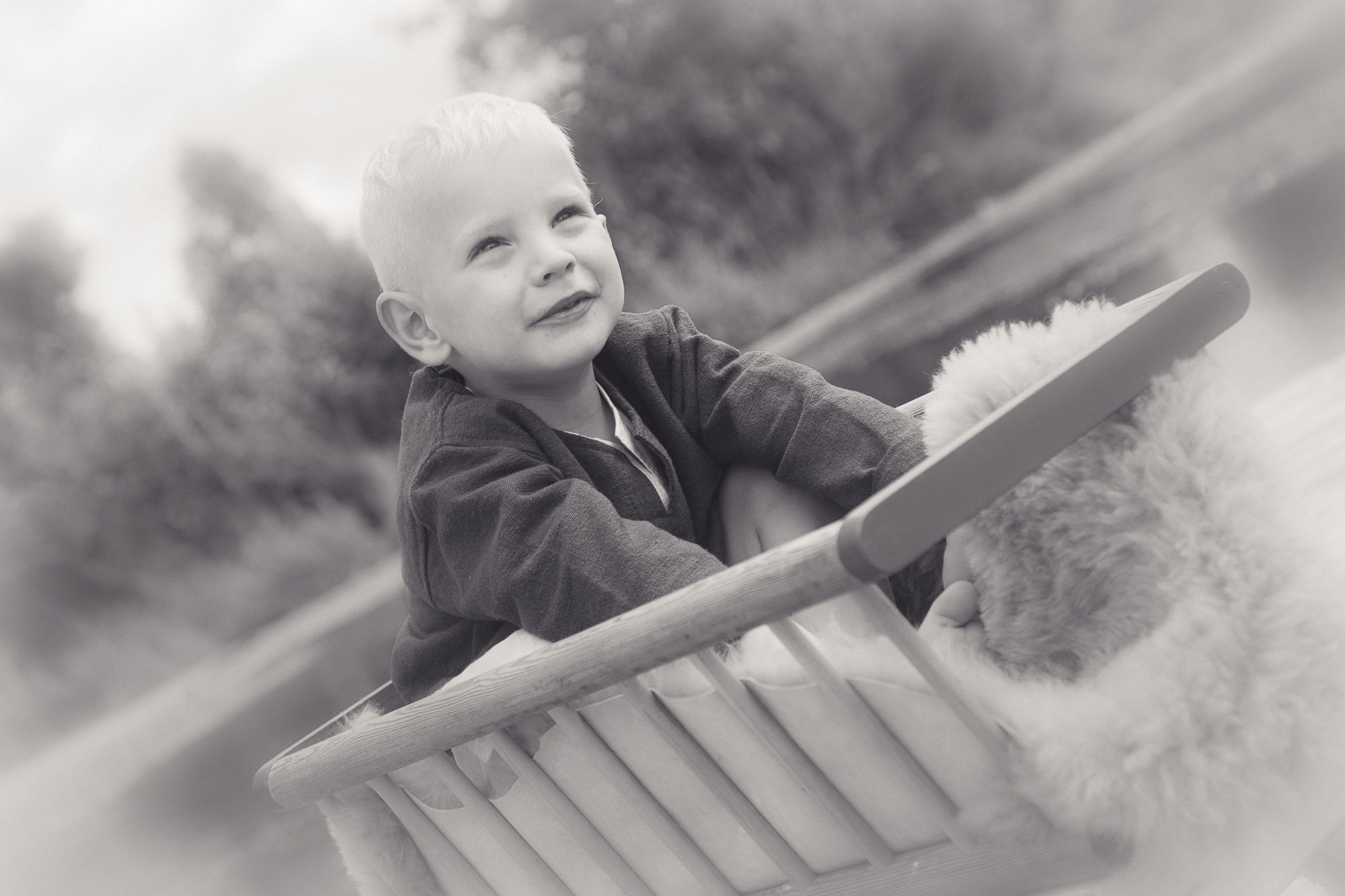 Vikings: A family portrait out of medieval times
If you are interested in getting family portraits done as well, do not hesitate to contact me!
A 3 hours shoot with personal suggestions and a whole package is waiting for a reasonable price!
Let me know!