I follow this band for quite a while already but watching and experiencing them in China is another story. :)
They are super nice and friendly, energetic and they obviously like what they do.
Only less bands can transport that feeling on stage and also apart from their performance.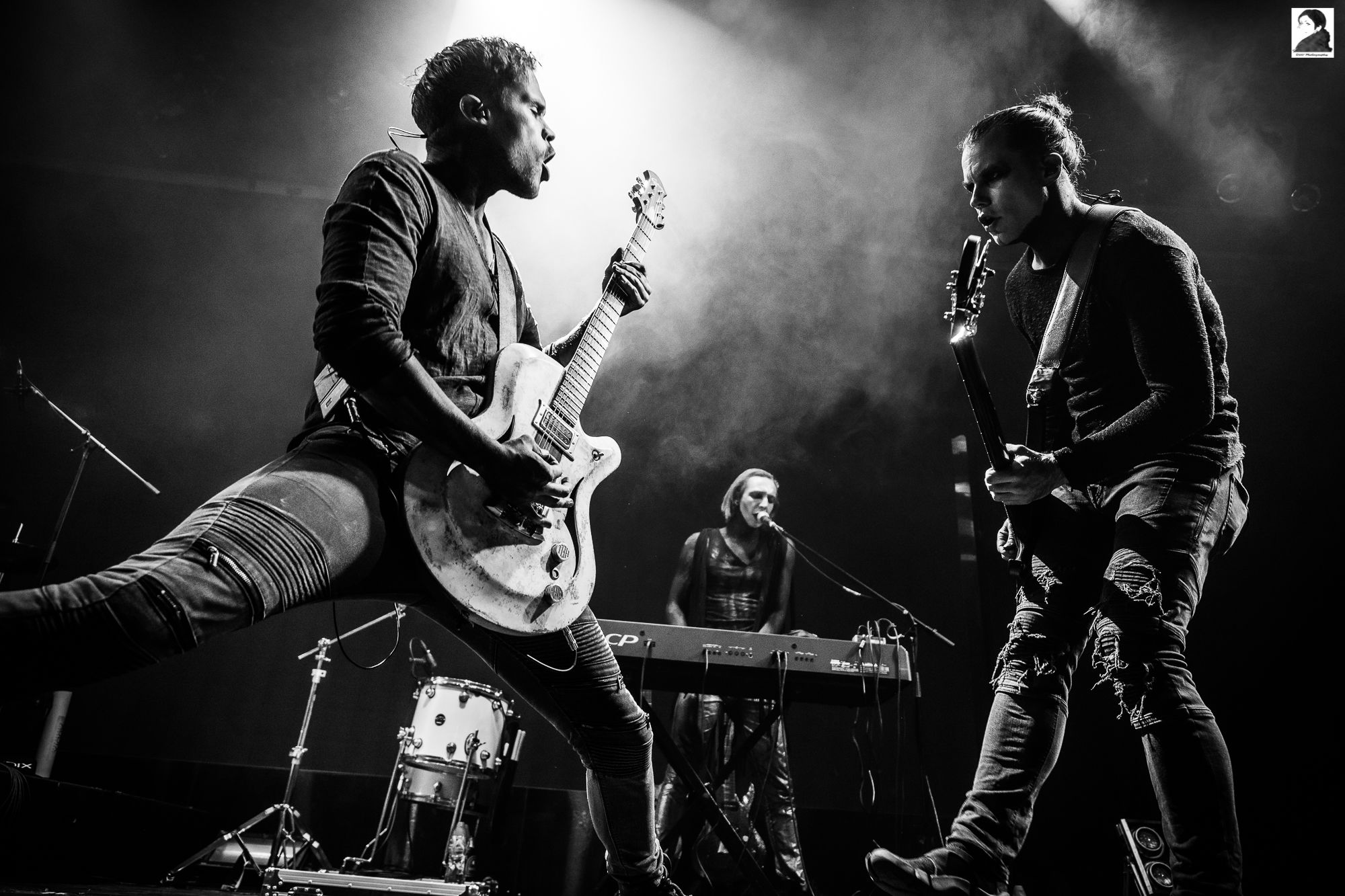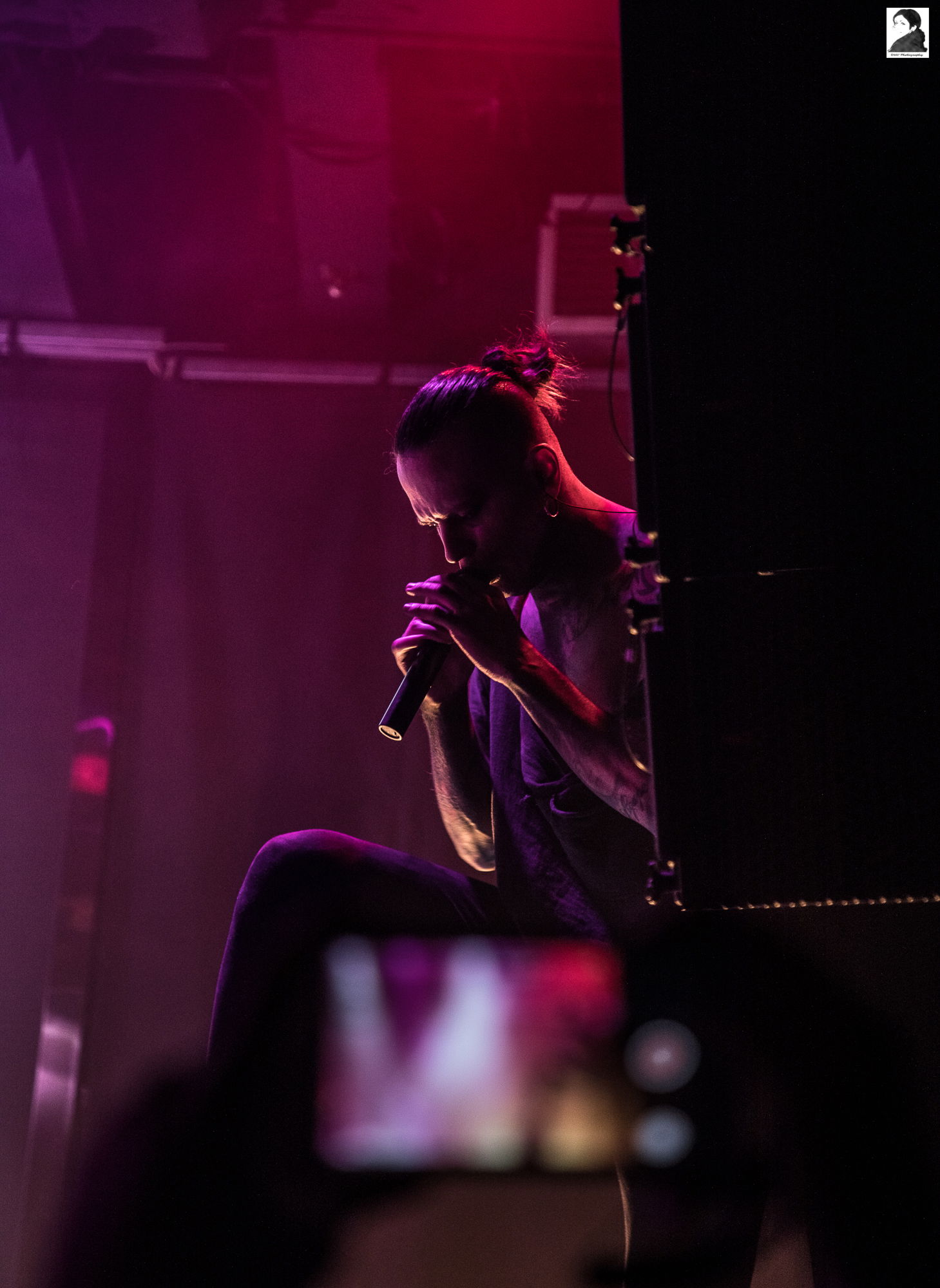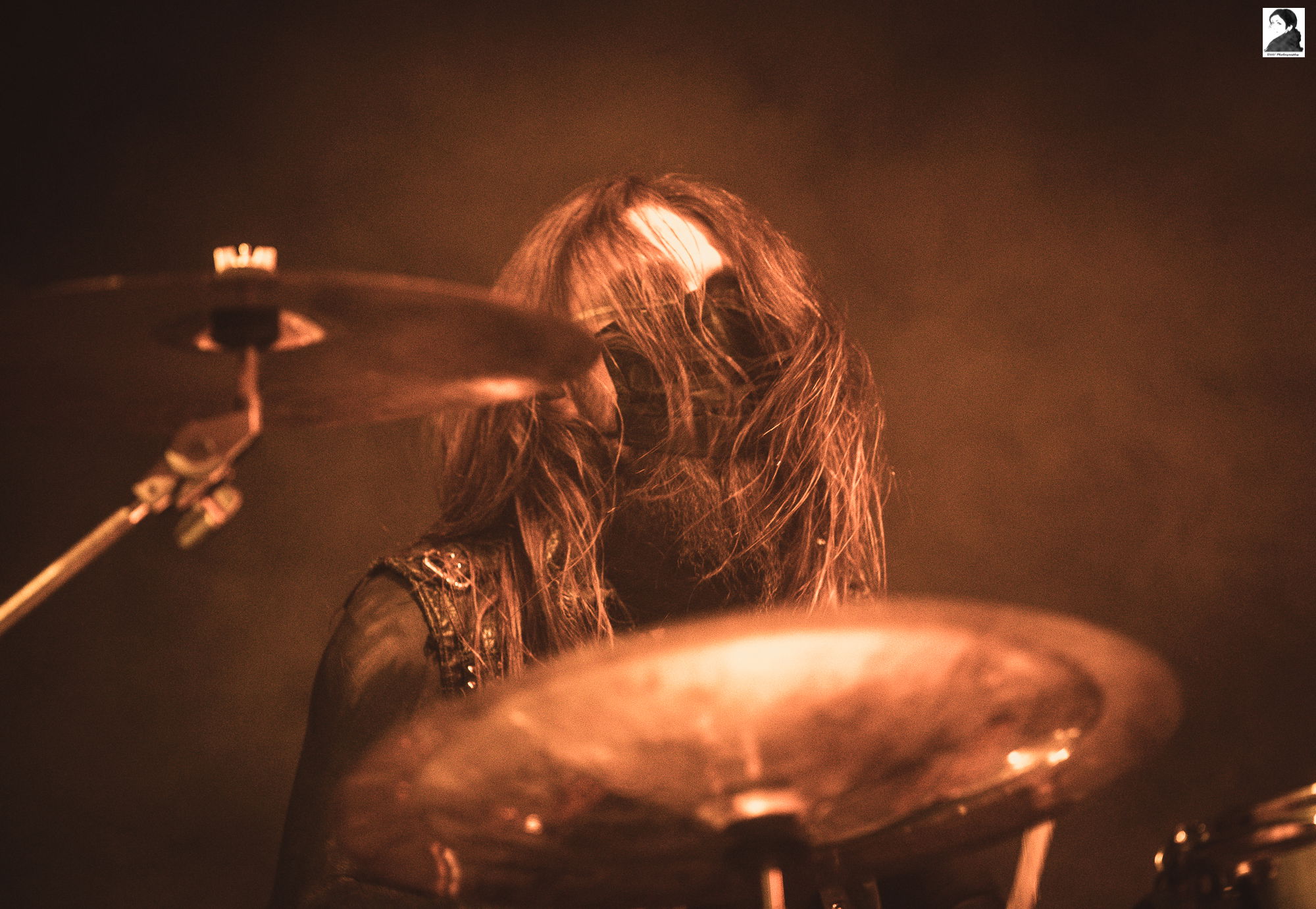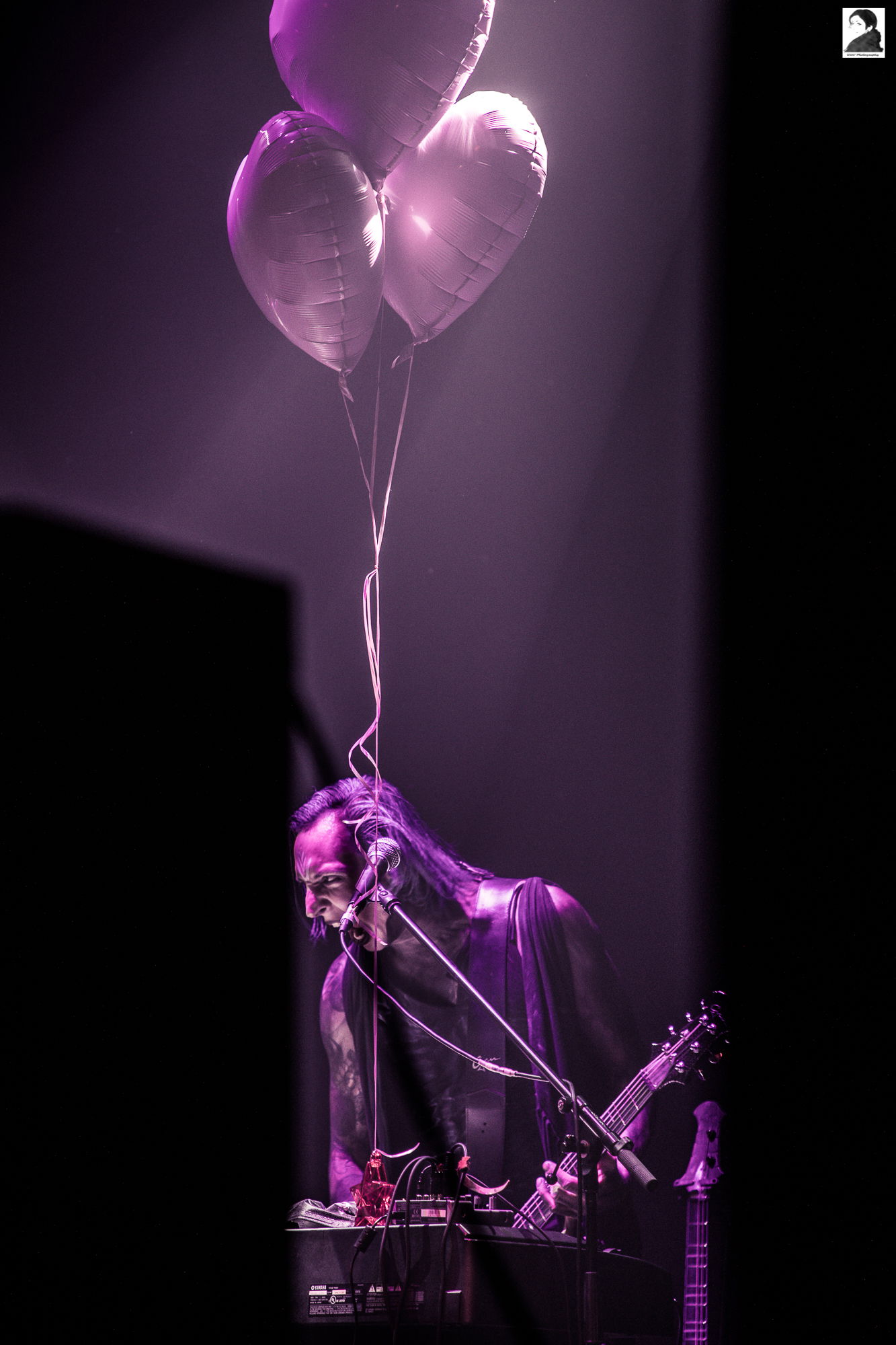 Album of the Lost - Shanghai, Mao Livehouse
It's an honor to have the opportunity of clicking them.
Tomorrow 2nd and last show of their China-Tour 2018 - Thornstar.