It was a great honor to capture this special wedding of special friends of mine.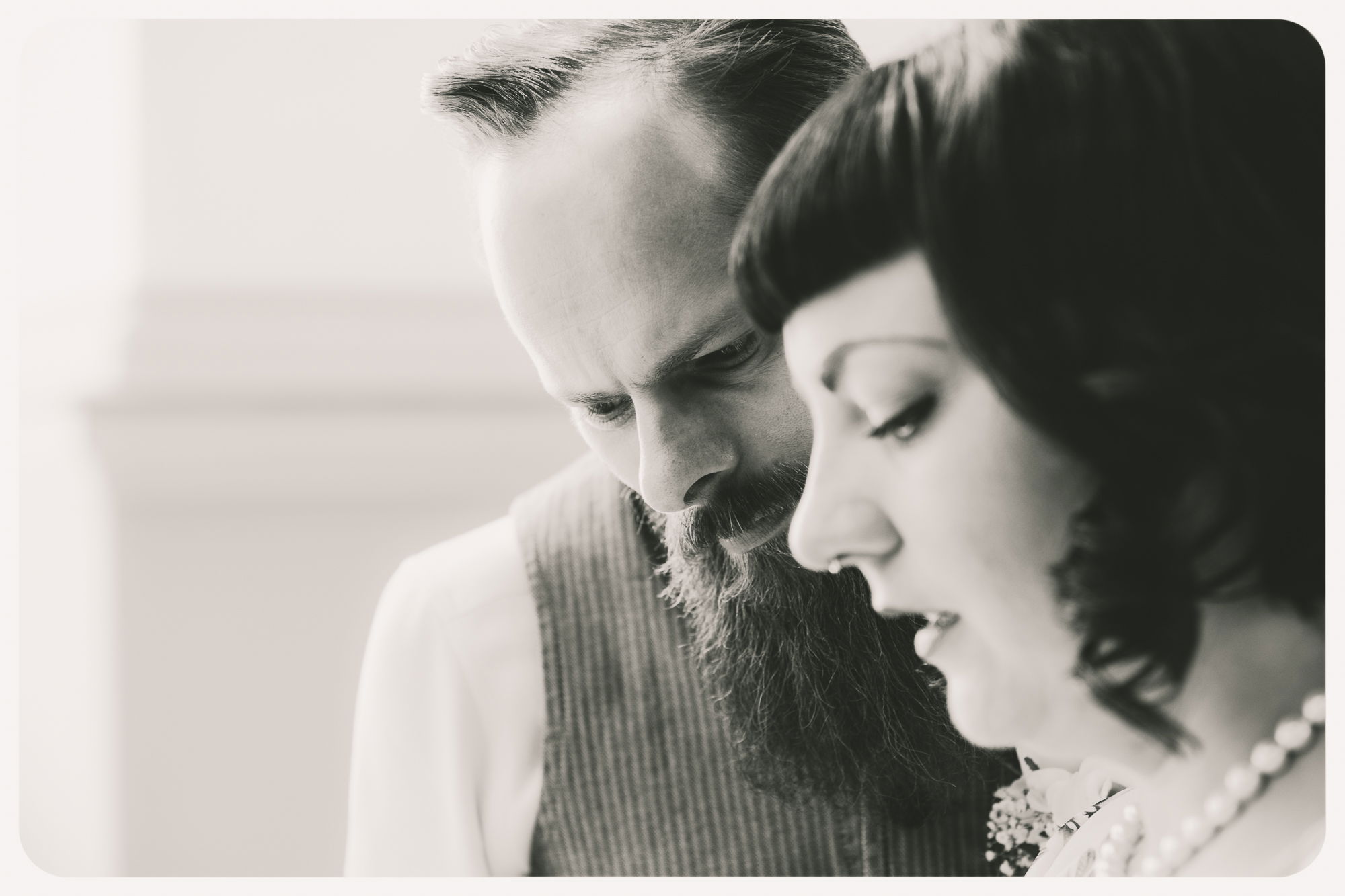 Weddings are anyway a field I would like to do more since I realized I am able to bring joy to those who like what I do.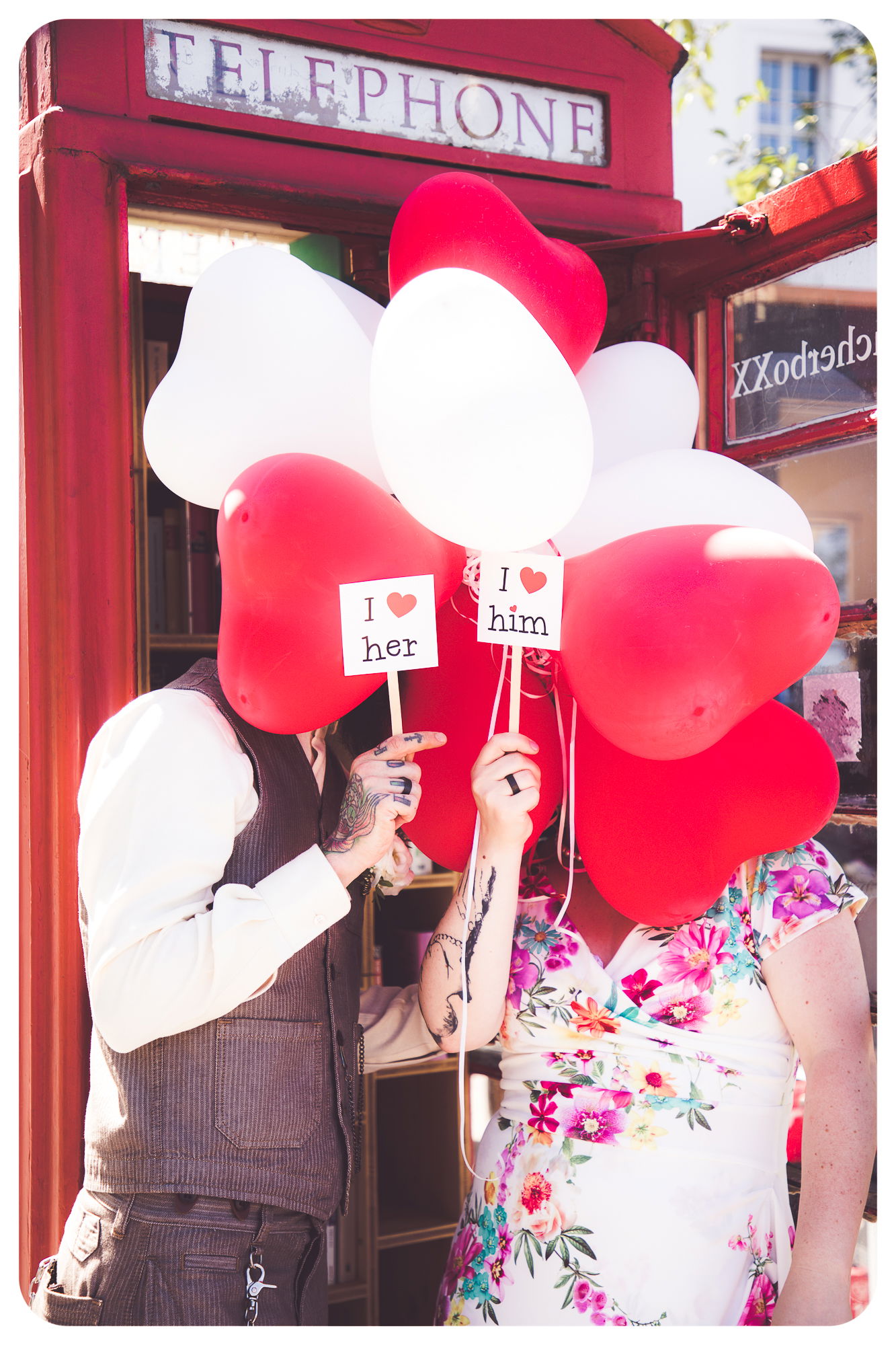 Spread the word, show this "non standard" to those who are also interested in the real moments.