For the first time I am working out of a pit - finally!
A personal dream came true since I always wanted to be a concert photographer. It is 3 songs - around 10 minutes and a lot of work to do in those "precious" moments but the time is running so fast and you are only busy trying to get the best shot that you are only counting the songs while climbing in the pit - and when it is over it is a thrill but hell of fun.
I took my chances doing shots of Arch Enemy and it worked out better than ever expected.
Link to the pics of yesterday's show in Shanghai:
Arch Enemy, Shanghai, Modernsky Lab
Shanghai was the start, tonight Beijing.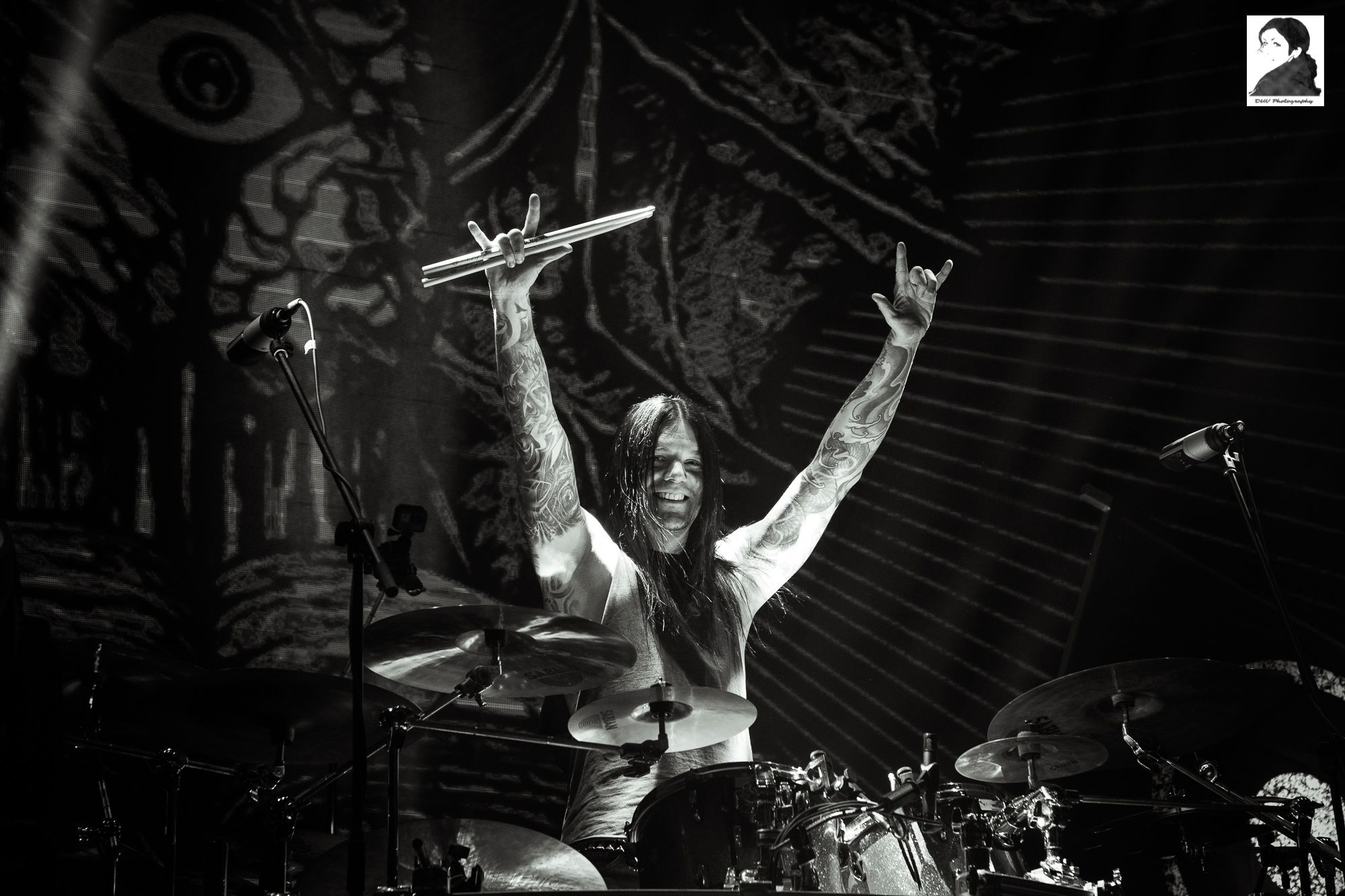 More to come. Stay metal!