Another day, another city, another time Arch Enemy.
Slowly but surely we get an idea how a tour life looks like but luckily it is the kind of vacation we like: Concerts plus sightseeing and in this case quite a "win-win".
Kunming has a lot to offer and finally we have sun and warmth after a long time of winter and cold.
Finally I got my picture with the band as well and another time clicking out of the pit.
After having some obstacles directly before the show we had nice security guys around us who where quite helpful.
But the pit itself was challenging but nothing's impossible also with limited space and way too many people around.
Nevertheless I tried my very best to do the photography as usual.
Arch Enemy show in Kunming yesterday.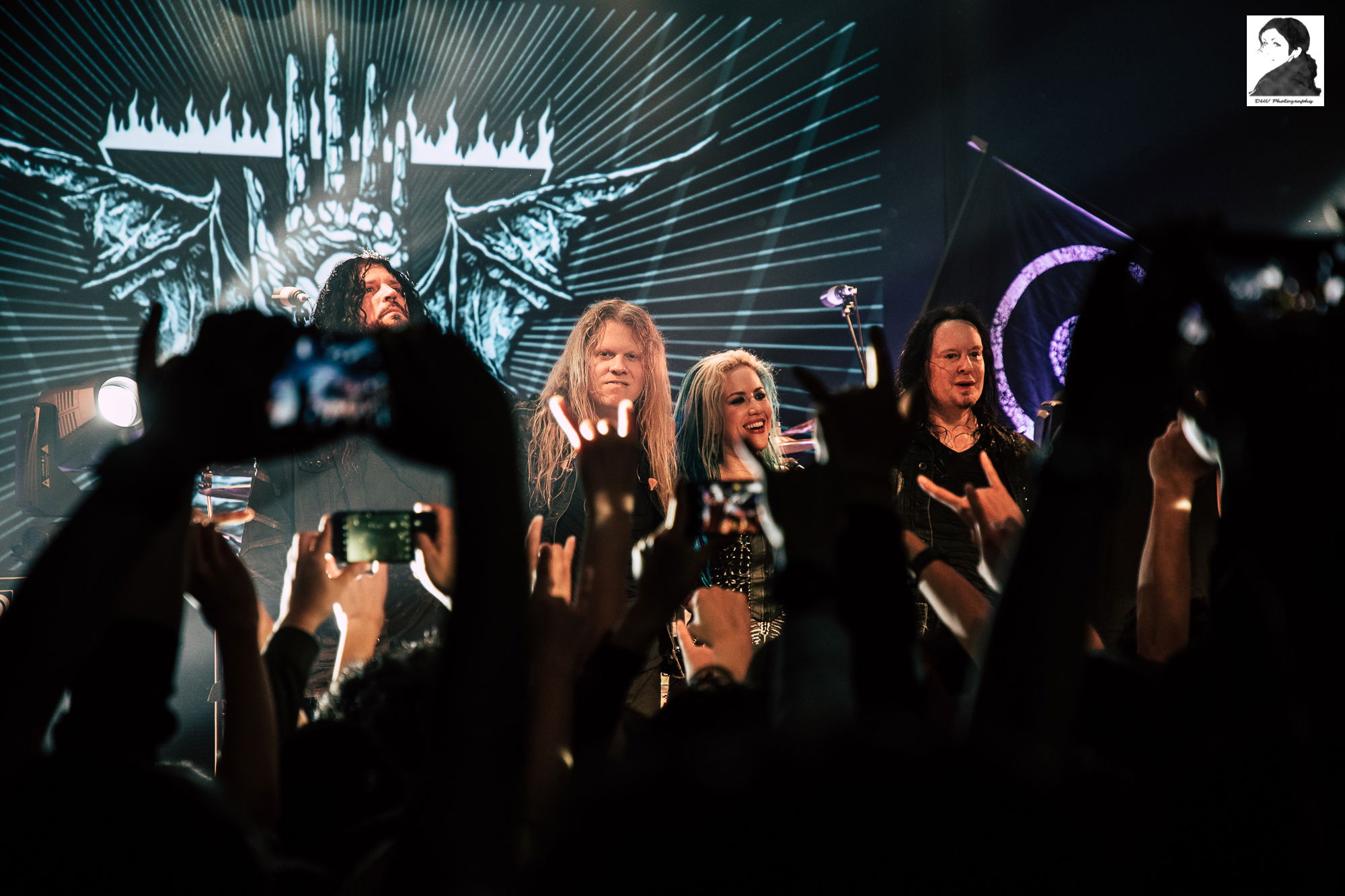 Tomorrow: Chengdu but first another sightseeing in Kunming. Some pics for Kunming streetlife will follow soon as well.
Stay connected. :)