DUV Photography wishes all of you a
HAPPY NEW YEAR 2019!
May it be filled with happiness, love and joy!
As the new year has started, DUV Photography has an announcment to make.
For those who already worked out special shootings with me, anyway know it. But to those who only know my name and work:
May I intrdouce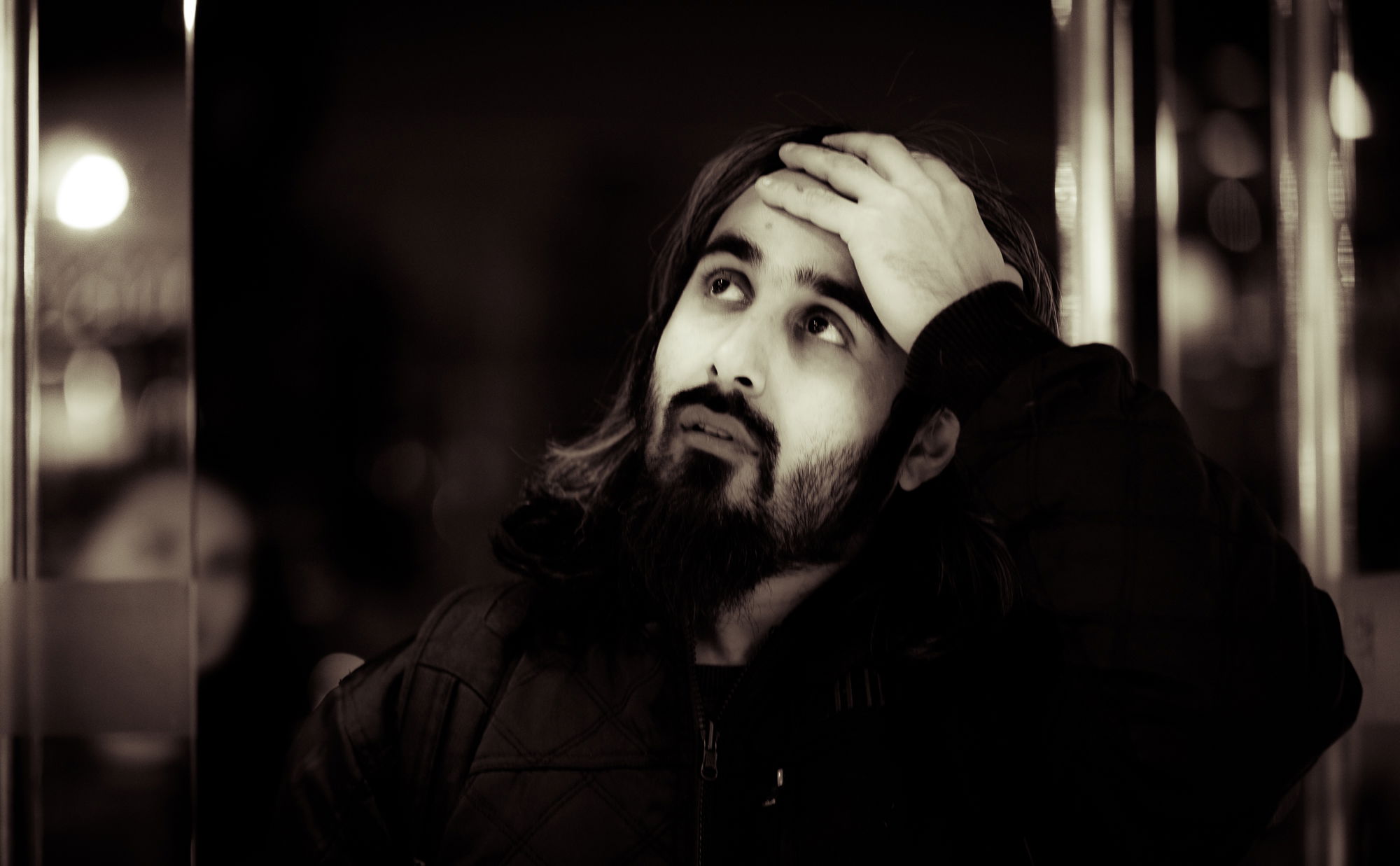 PUNEET VOHRA
My husband and from now on officially assistant photographer to DUV Photography.
DUV would be only half as driven as it is without him.
The face of DUV Photography will change soon as well. A lot of new ideas, challenges, shootings and news will come up.
Stay curious.